Great theme, excellent support. We had a few small issues with getting the dropdown menus to work and support fixed them and let us know which files were changed so that we could replicate from dev to production.
After every trip to Hawaii, I always have a few DMs asking where we stayed, our favorite beaches, etc. Especially with spring break around the corner, I wanted to share a recap of our trip a couple weeks ago. (Iu2019ve shared a few recaps of where weu2019ve stayed and our favorite activities when we went as a family u2013 this trip was more of an adult trip but I have multiple posts with guides on past Hawaii trips: a Maui Travel Guide, Oahu Family edition, and more of our Oahu faves here.)u00a0
Since Iu2019ve shared a lot of our favorites in the past posts, Iu2019m just going to highlight my favorites from this trip like what to eat, where to stay, and where to play (like beaches, hikes, etc.
From Leonardu2019s I always get the Cream Malasadas. Tedu2019s has a bunch of different pies but I think the one I had was Chocolate Haupia (coconut) Pie u2013 their signature!
They have a kitchen, so you can cook some of your meals if you want to, itu2019s nice for breakfast especially. The views are gorgeous, I love seeing the ocean, mountains and beach all right there.
This cove reminded me so much of the beaches in Europe! Itu2019s right down from Hanama Bay. The water was crazy clear and sooo pretty! We saw turtles and whales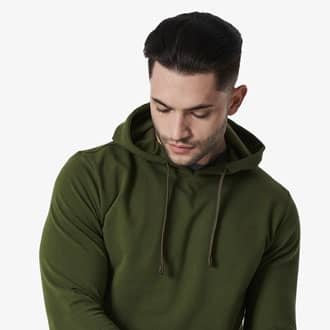 Wingcitymedia
Photographer